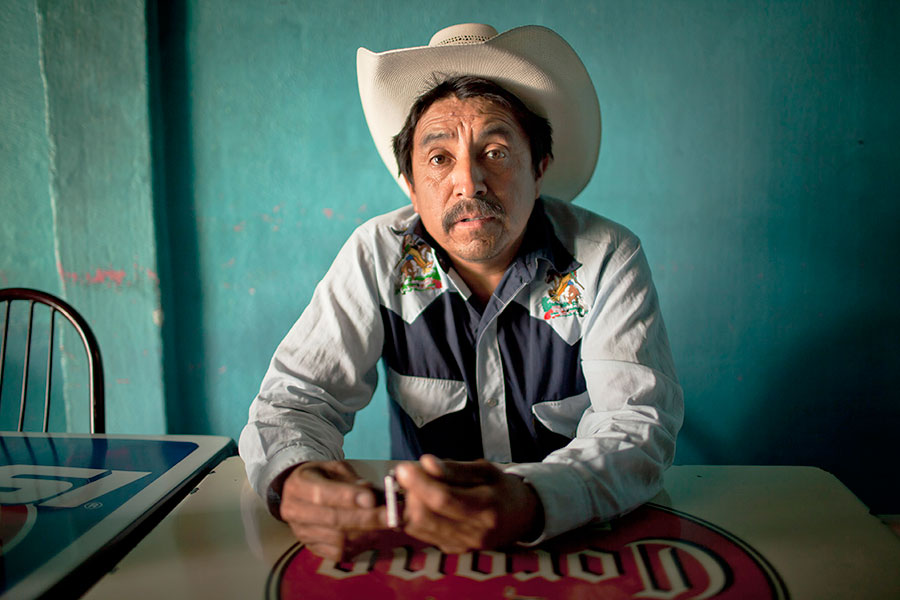 Before lunch, Don Lencho discusses his political beliefs.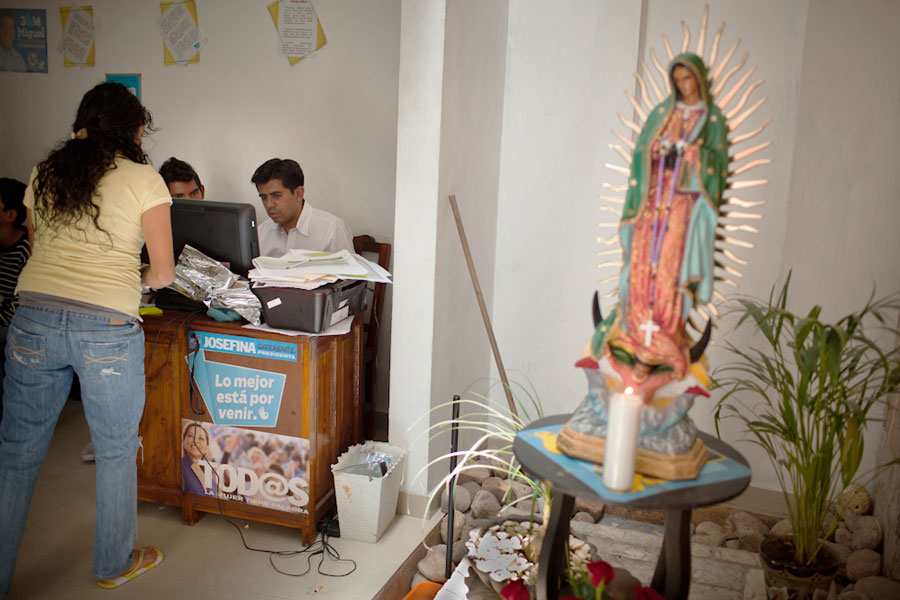 At the local office of the Partido Accion Nacional (PAN), mexico's political right party.
Don Lencho is campaigning on behalf of PAN's local candidate Cristóbal Finkelstein Franyuti, but also for "Josefina," Mexico's first major female candidate for president.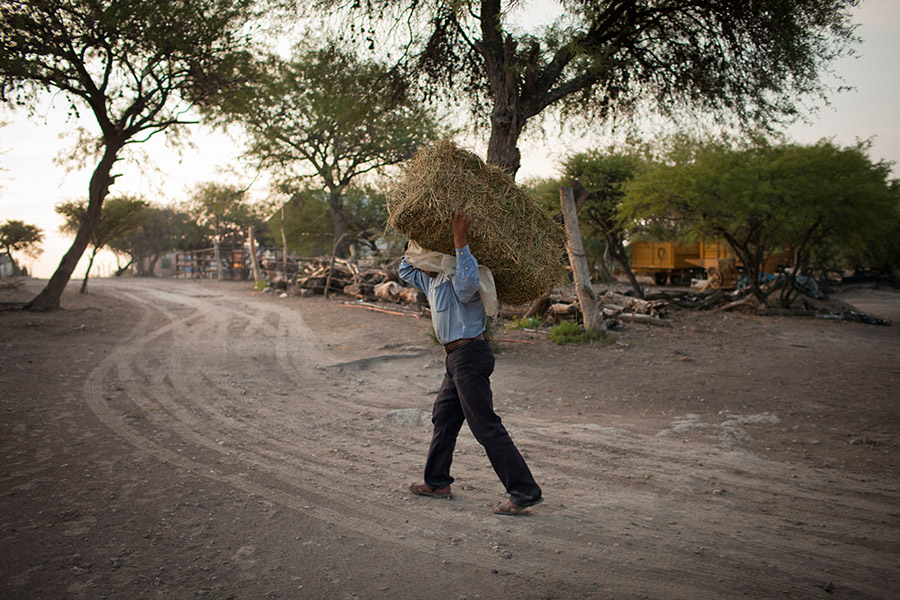 Don Lencho is a campesino, living in the countryside and managing a farm in a pueblo called Precita de Santa Rosa.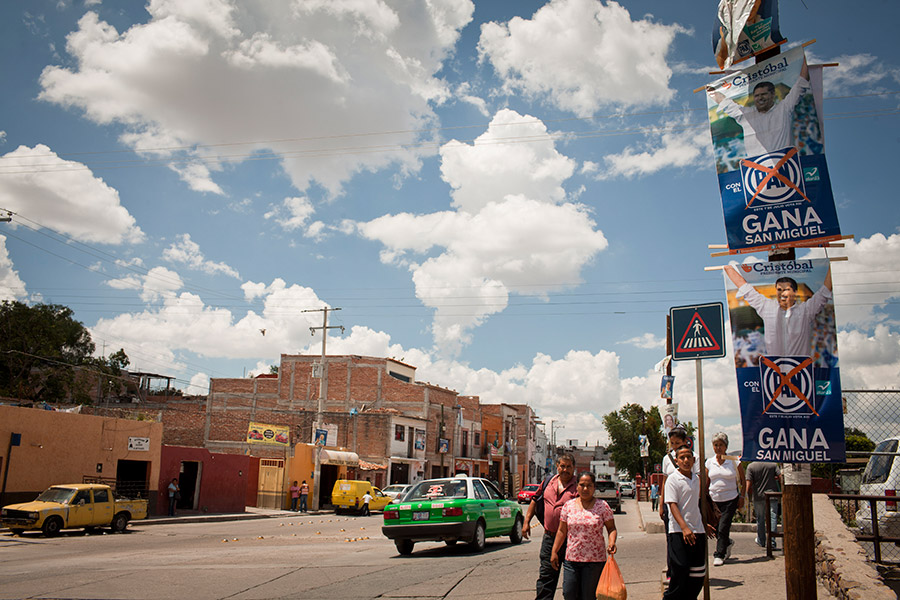 Not far away lies San Miguel de Allende, a small city in Mexico's conservative, pious interior.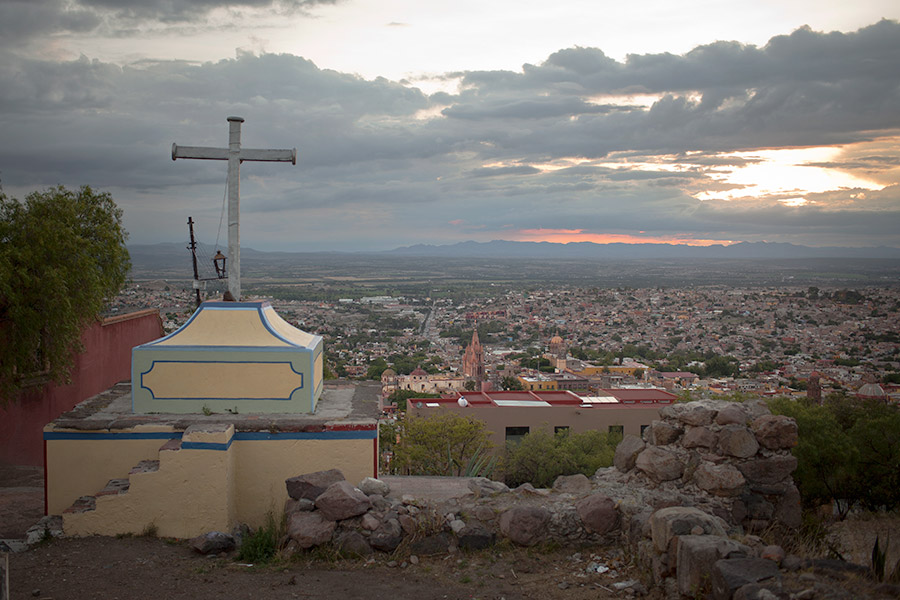 The city is the historical birthplace of its namesake, Ignacio Allende, a primary forefather of modern-day Mexico.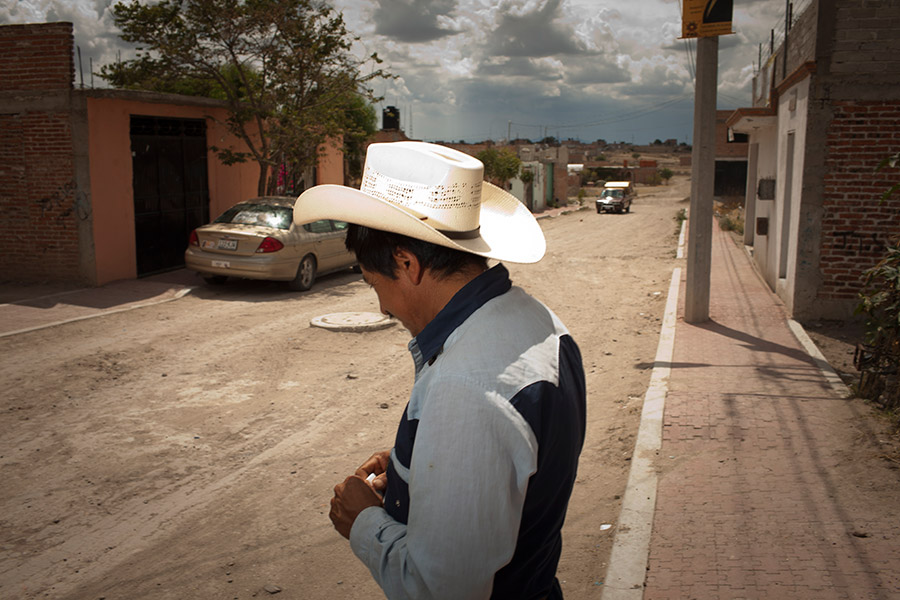 There is no incumbency in Mexico, every 6 years, each elected official is replaced at all levels of the government.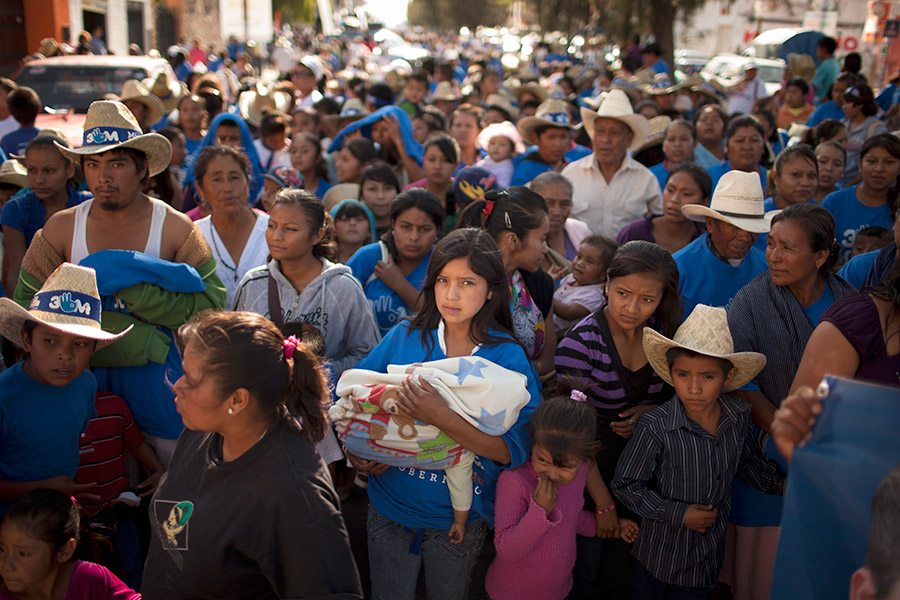 Massive rallies function as street parades, many participants traveling long bus rides at the party's expense.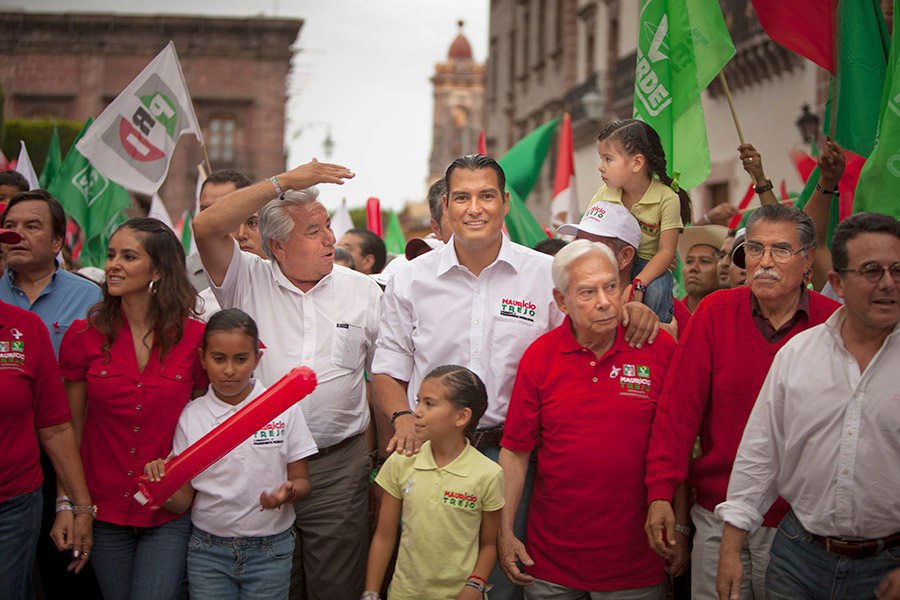 Mauricio Trejo, from the centrist (and historically corrupt) PRI party, is the eventual winner of the race for municipal president of San Miguel.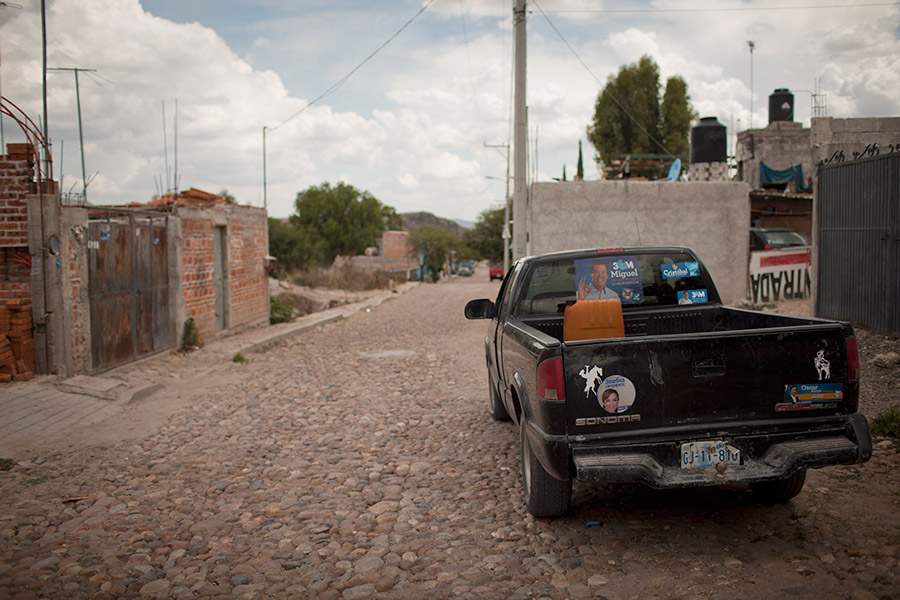 In 2012, the PRI party regained the presidency with candidate Enrique Peña Nieto, wresting political power from the PAN after 12 years under Vicente Fox and Felipe Calderón.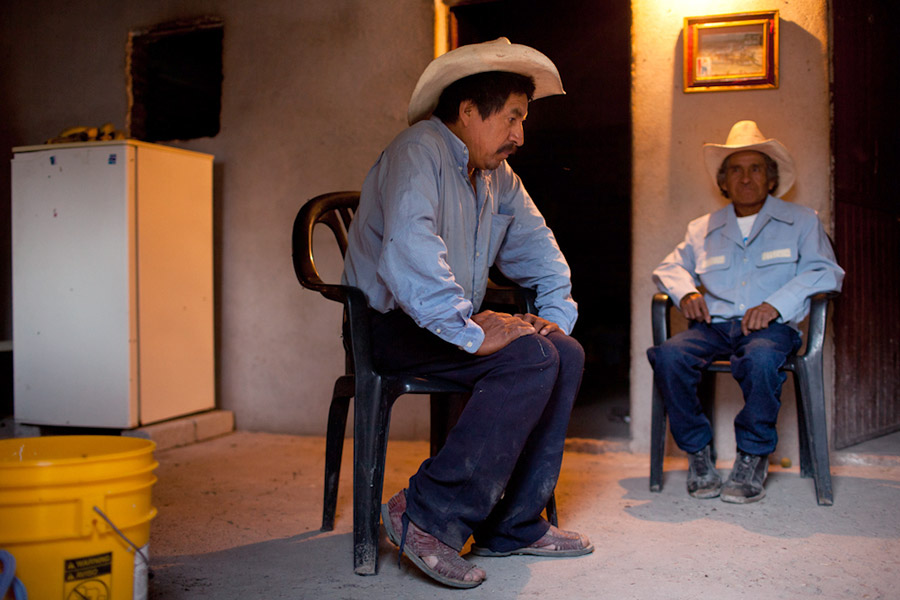 While Mexico's poor struggle to put food on the table, the country also boasts the world's richest man, Carlos Slim.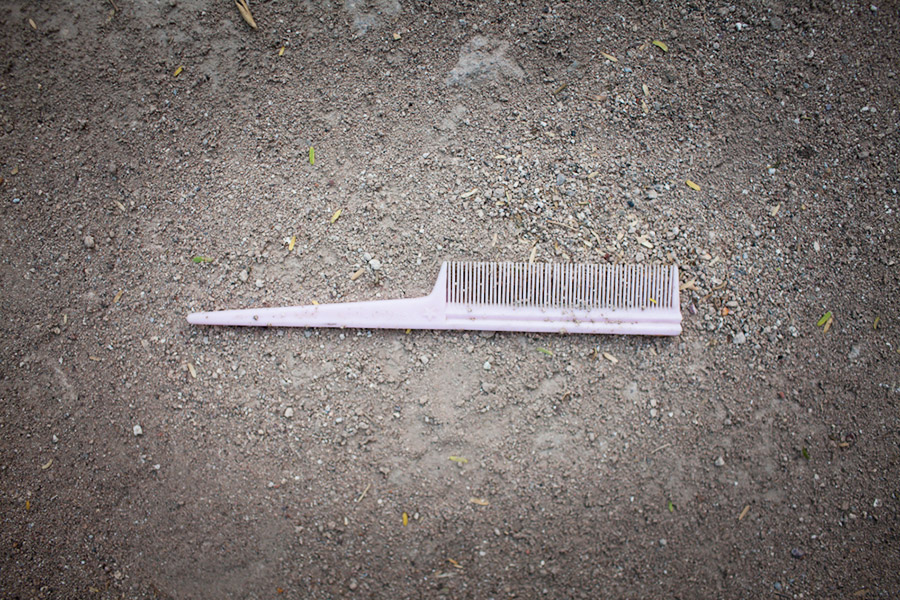 Worldwide, the gap between the rich and the poor is expanding at an alarming rate, and in many ways, Mexico exemplifies this growing disparity.